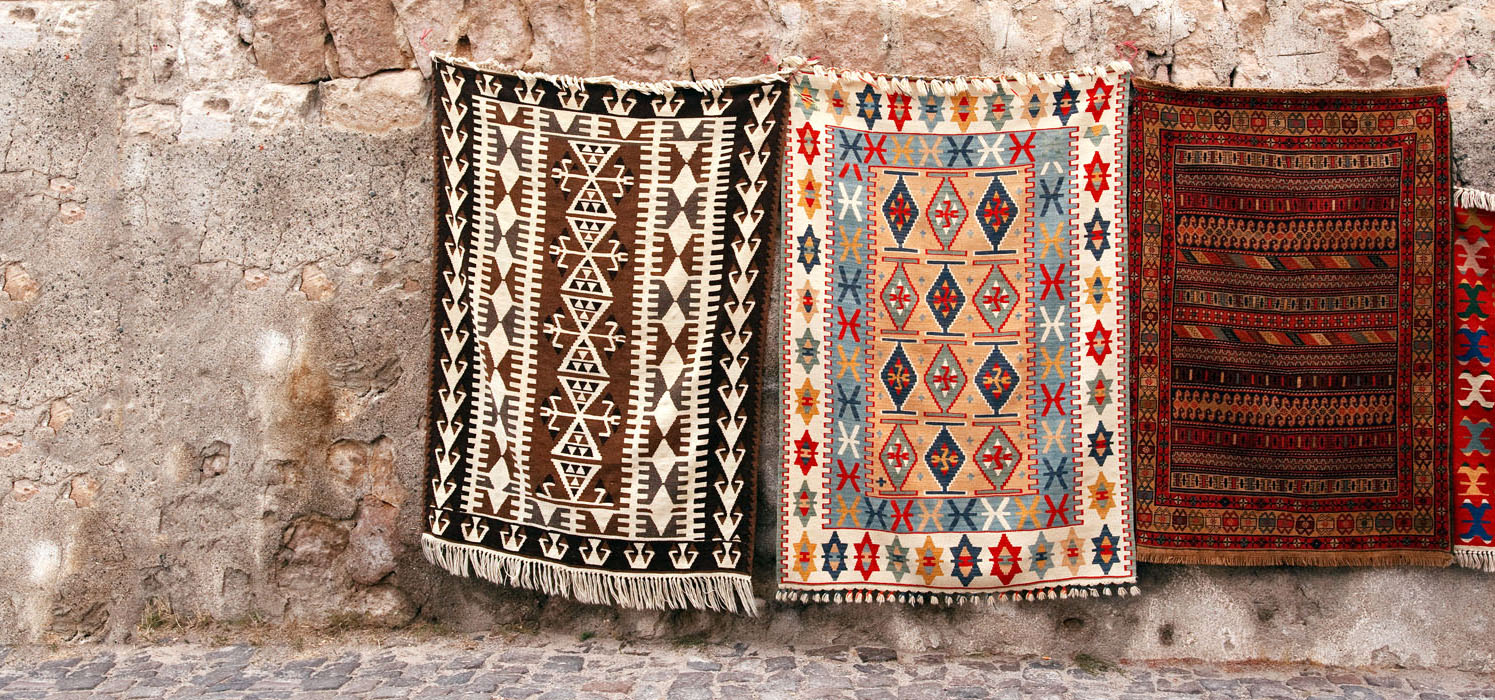 WASHING SANTA BARBARA'S
RUGS FOR OVER 90 YEARS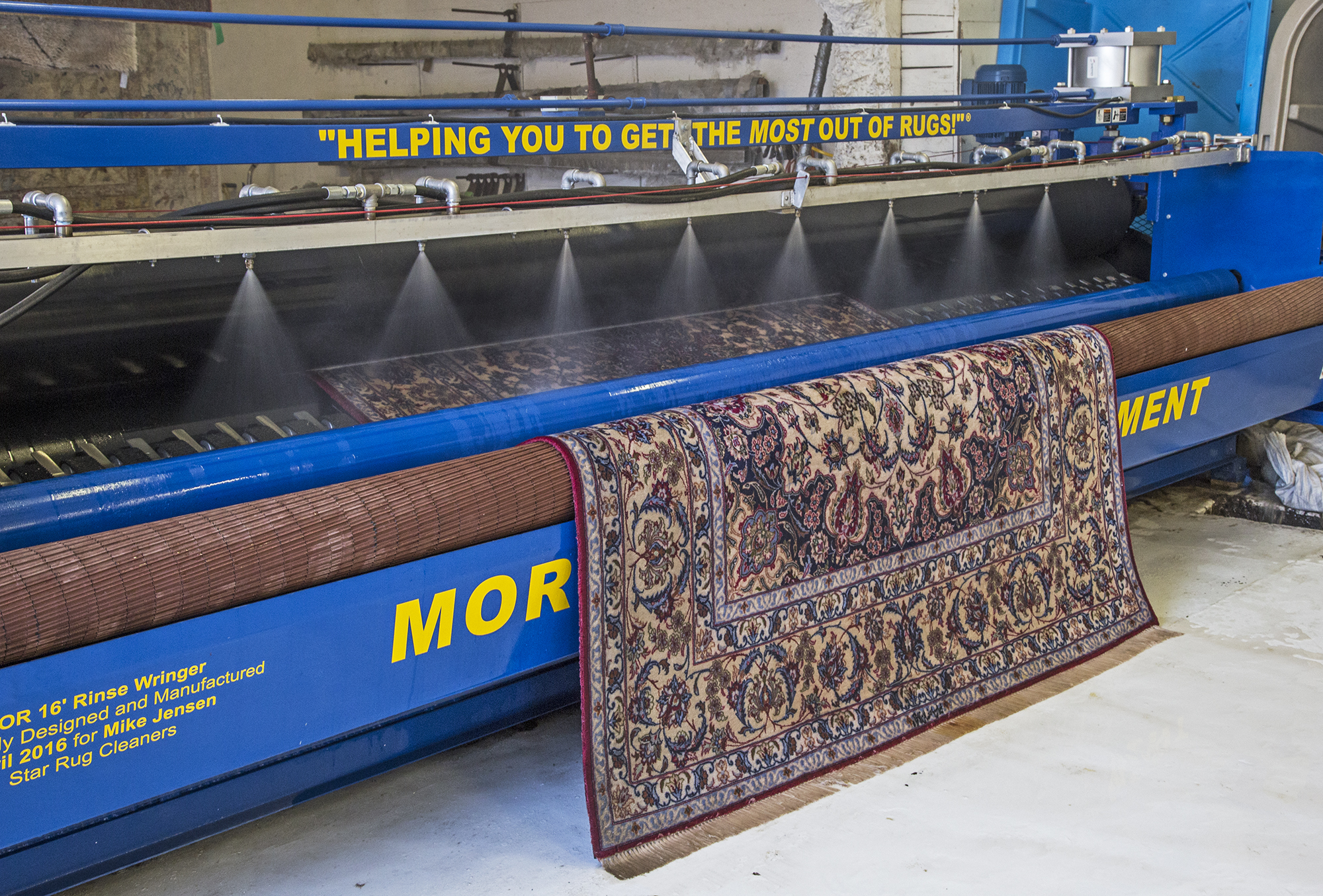 Holiday Hours
Friday 23rd 8am-12pm
Monday 26th Closed
About Star Rug Cleaners
Star Rug Cleaners has been specializing in rug washing for over 90 years, serving its customers in the same location in downtown Santa Barbara. Founded by June Smith in 1921, Star Rug Cleaners is the oldest rug washing plant in Santa Barbara. Today we use the newest technologies, along with an educated and experience staff that treats you and your rugs like family. By putting the highest priority on education and preservation of oriental rugs it's no wonder why Star Rug Cleaners out cleans them all.
FAQs
Q: How long does it take for my rug to be cleaned?
A: On average our turnaround time is about 10-14 days, but can very from 10 day up to 3 weeks. In extreme cases such as during natural disasters we have had times extend as long as 6-8 weeks. Feel free to call us to see what our current turnaround time is.
Q: Can you clean my rug type?
A: Yes! We can clean any rug. If you are unsure if your rug is worth cleaning, we are happy to assess the value and quality of the rug. Our goal is to ensure that you end up with a rug you are happy with, even if that means it is better to dispose of your current rug and replace it with a new one.
Q: Can you clean silk, antique and Navajo rugs?
A: It's what we do best. Specialty rugs are washed by the owner only, to ensure the utmost attention to the rug's sensitivities are considered during the wash, drying and stain removal.